About Us
CUISINE PASSION – Les recettes sont savoureuses et préparées de manière traditionnelle à partir d'ingrédients choisis avec soin, pour vous proposer des plats qui invitent à explorer toute la gastronomie de l'Asie.
UN PAS VERS L'AILLEURS - Entre amis, entre collègues ou en famille, les tables de ce restaurant et sont ambiance conviviale conviennent bien aux amateurs comme aux découvreurs de recettes d'ailleurs !
News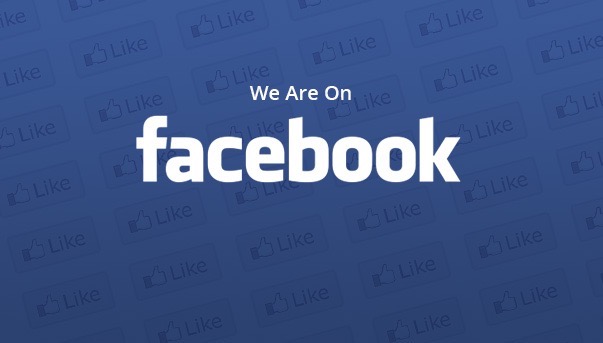 Suivez-nous sur Facebook ! Nous vous encourageons à suivre notre page Facebook pour rester à jour sur les différentes activités
Last reviews
(Translated by Google) Delicious and affordable ramen for Paris. 5 star service to try! (Original) Des ramens délicieux et abordable pour Paris. Service 5 étoile a tester!
(Translated by Google) A really warm place. My body was getting increasingly tired from the long trip. The day I arrived in Paris, I found the way to my accommodation! I felt energized after eating hot rice for the first time in a long time. I was really grateful that they packaged it even though it was deadline. It rained for two days in a row and it got cold, so my husband even caught a cold. After eating the warm food here every night, luckily I got better and was able to enjoy the rest of the trip. I ate it for 3 days! We eat heartily until the last day. Friendly family + healthy dishes filled with sincerity! I won't forget it. I think this place will remain as soul food. I will definitely come back when I come to Paris🩵 (Original) 정말 따뜻한 곳. 장기 여행으로 몸이 점점 지쳐가고 있었어요. 파리에 도착한 날, 숙소로 가는 길 발견! 오랜만에 뜨끈뜨끈한 밥을 먹으니 힘이 났어요. 마감시간이었는데도 포장해주셔서 정말 감사했습니다. 2틀 연속 비가와서 추워지는 바람에 남편은 감기까지 걸렸어요. 매일 밤 이곳의 따뜻한 음식을 먹고 다행히 좋아져서 남은 여행도 즐겁게 할 수 있었습니다. 3일 내내 먹었어요! 마지막 날까지 야무지게 먹고 갑니다. 친절한 가족들+정성 가득한 건강한 요리들! 잊지 못할거에요 ㅠㅠ 여긴 소울푸드로 남을듯. 파리에 올때 꼭 다시 올거에요🩵